Chiots setter irlandais!


Le 30 octobre 2022 les chiots de setter irlandais sont nes. Nous avons 3 femelles. Les fieres parents sont:
Meldor-Sett Ace of Spades
Gwendariff Quik Off The Mark
meldorsett@gmail.com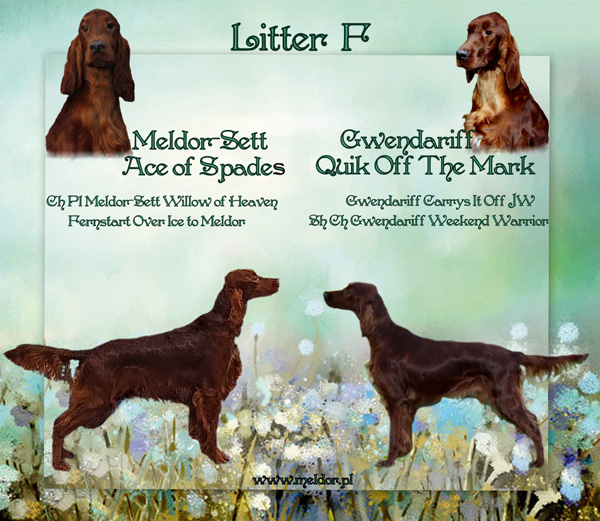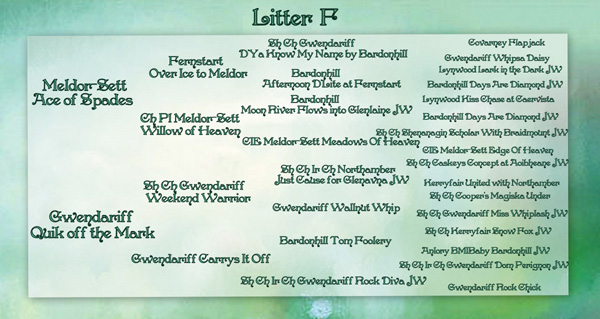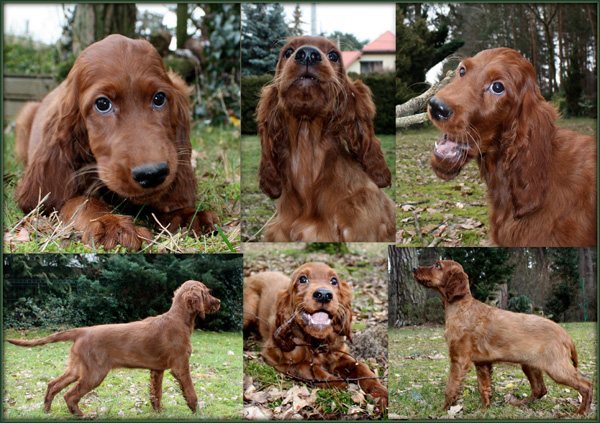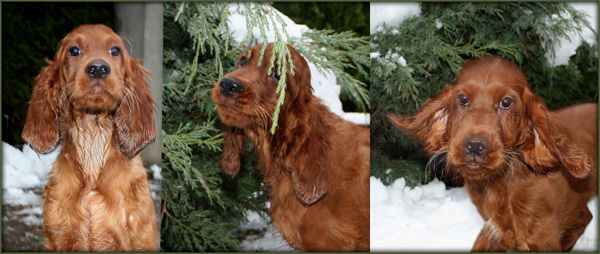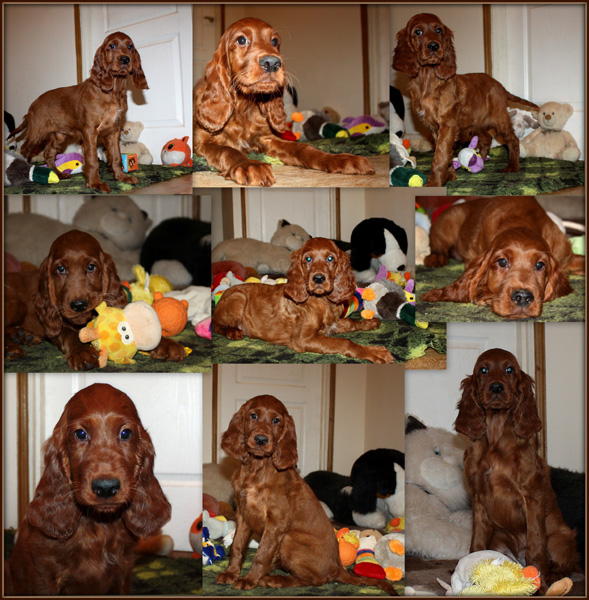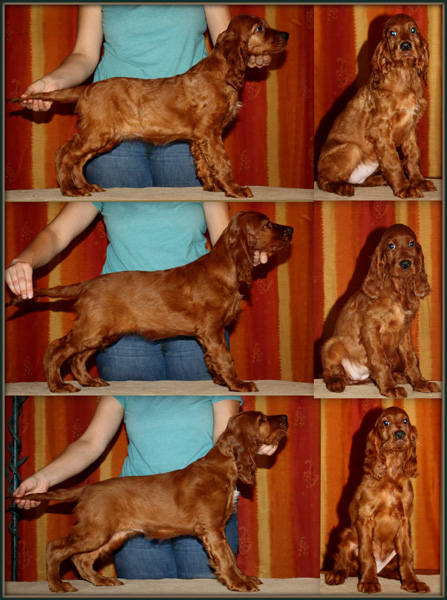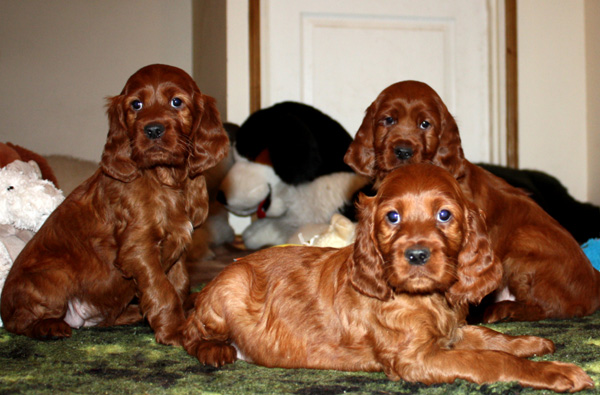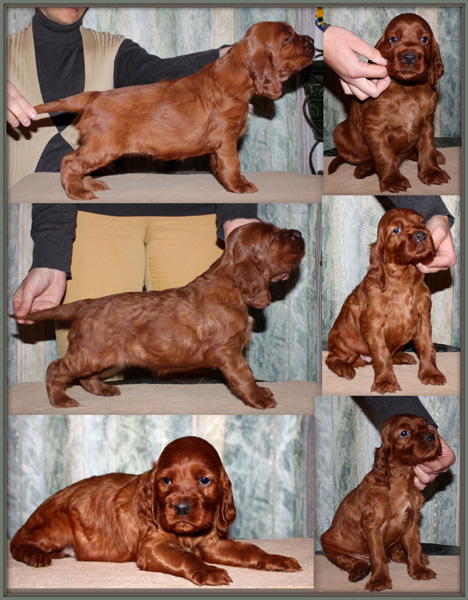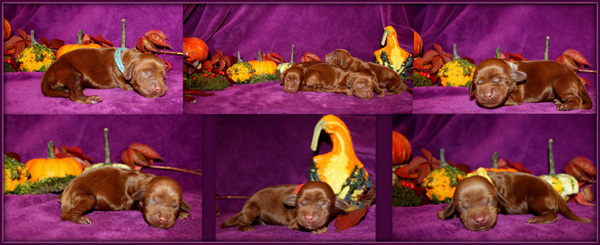 07-08.01.2023
CAC - CACIB Bourget

Yew Twig
excellent, I place
Le juge: Roger Roulleau (FR)
Yew Twig
excellent, I place resCAC,resCABIB
Le juge: Marie-Aude Rochebeuf (FR)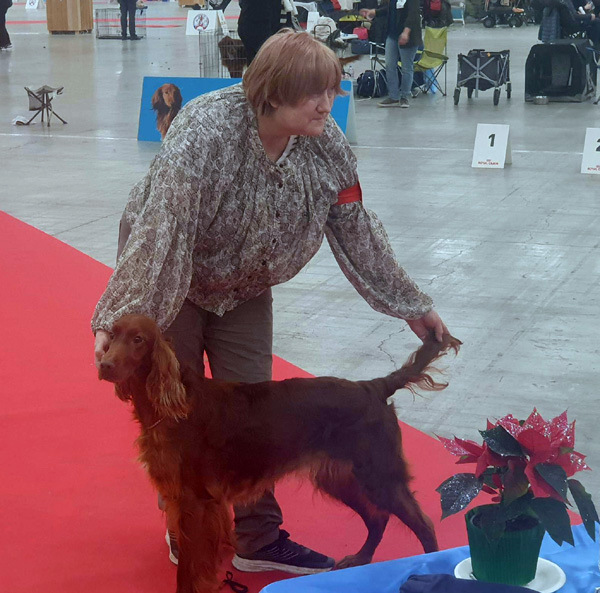 Classement 2022 en France


Meldor-Sett second elevage de setter irlandais de Franceen 2022.
Bruno, notre Braque de l'Ariege, a fini premier dans le classement de sa race grace a sa performance a l'exposition Europeenne et Championnat de France a Paris.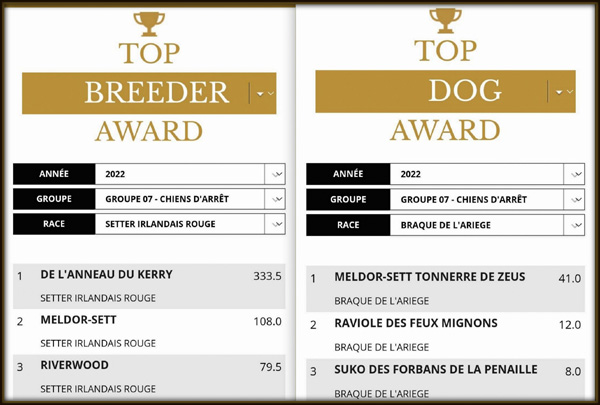 Bonne Anne 2023!