05.03.2023
CACIB Valladolid

Angel Wings
excellent
The judge: Rui Goncalves (PT)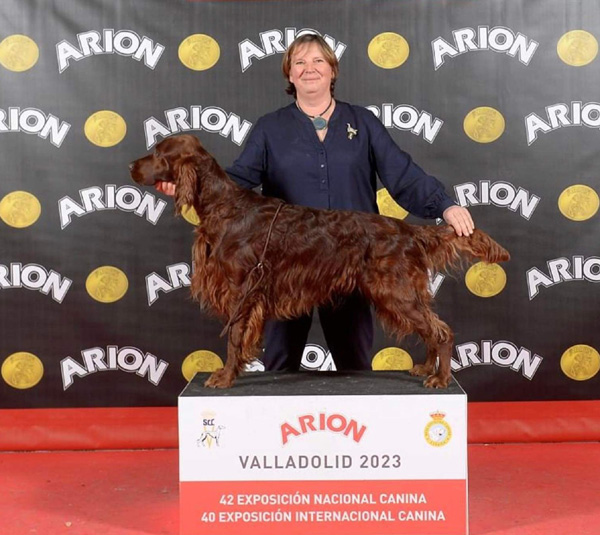 05.03.2023
CAC Amiens

Zephyr the Plucky
excellent II, R.CAC
The judge: Sylvie Desserne (FR)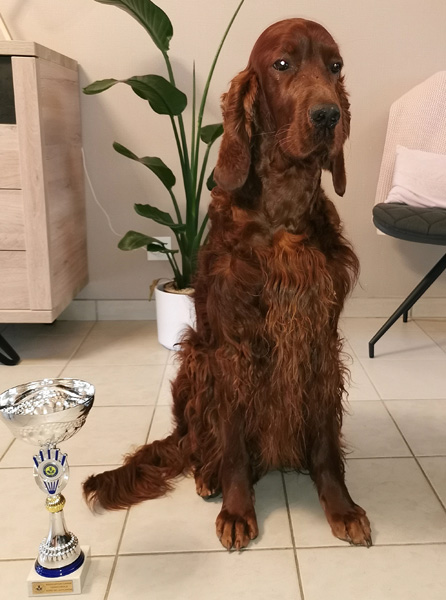 04.03.2023
CACIB Montelimar

Woody Hill
excellent, I place,CACIB, BOB
The judge: Kathy Moores (UK)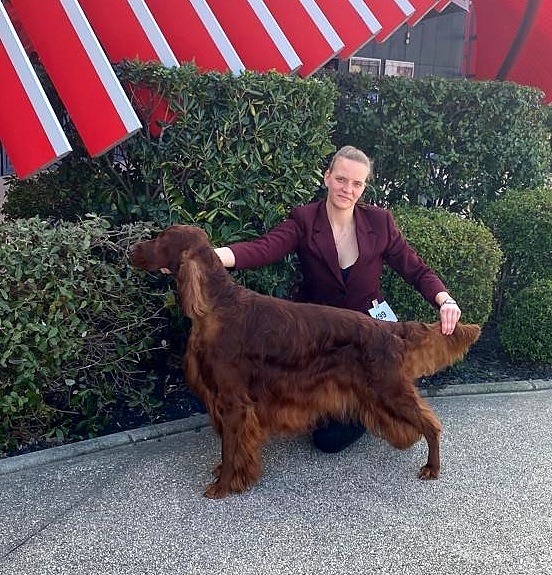 Eagle Eye
excellent I, CACIB Junior, Best Junior, BOS
The judge: Kathy Moores (UK)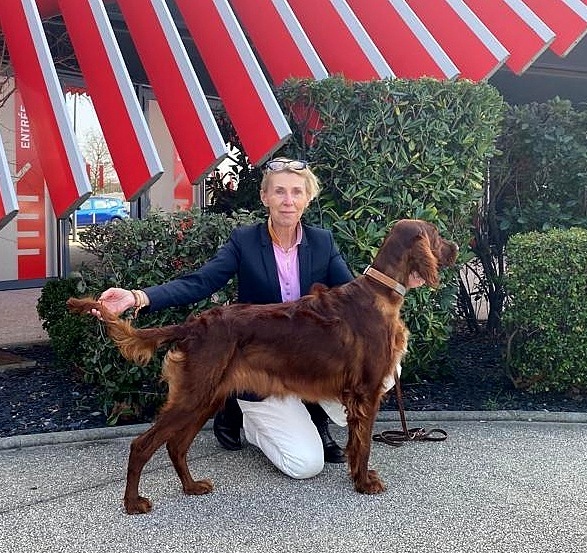 Happy Valentines Day !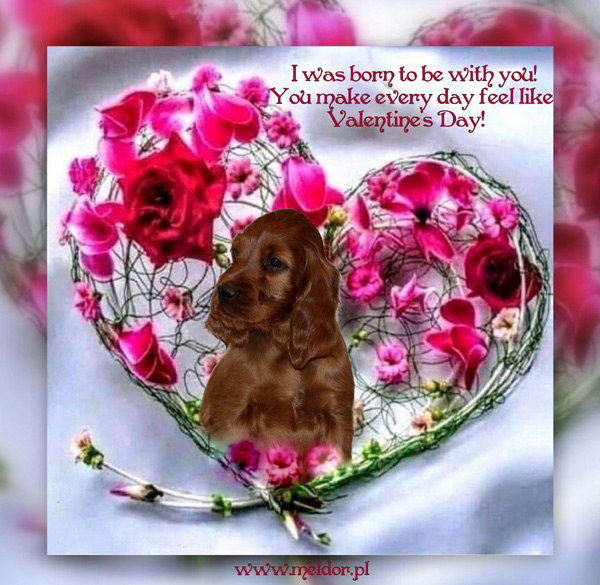 07-08.01.2023
CAC - CACIB Bourget

Yew Twig
excellent, I place
The judge: Roger Roulleau (FR)
Yew Twig
excellent, I place resCAC,resCABIB
The judge : Marie-Aude Rochebeuf (FR)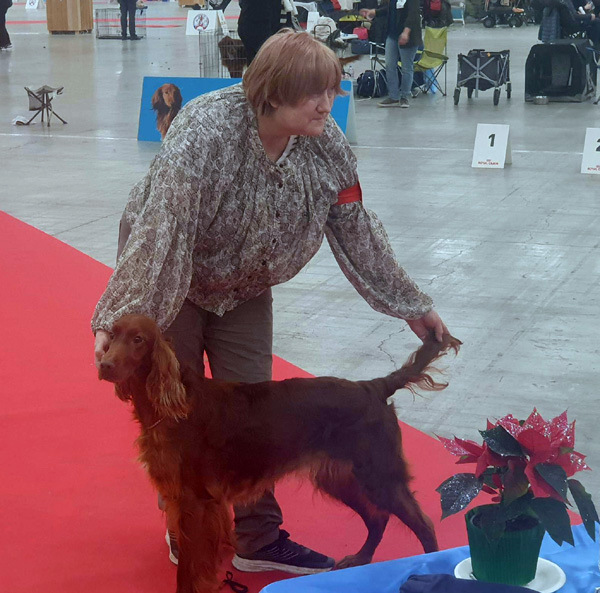 Ranking in France 2022


Meldor-Sett second breeder of Irish Setters of 2022 in France.
Bruno, our Braque de l'Ariege, finished fist in his breed thanks to the performance at
the Euro Dog Show and French Championship Show in Paris.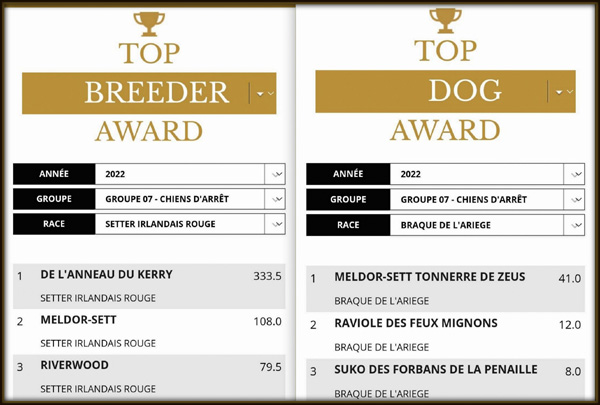 All the best in this upcoming year 2023 to each and everyone of our friends!!